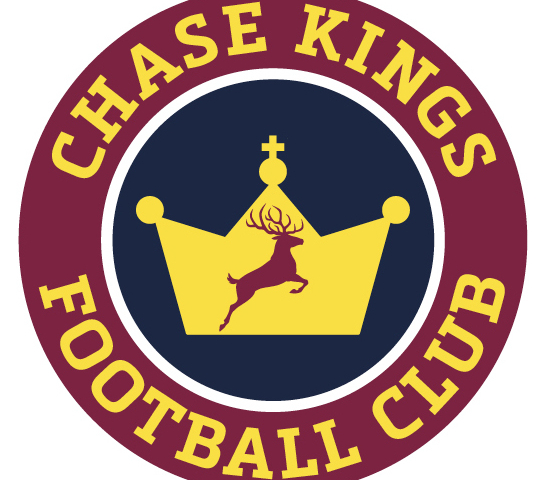 Up the Kings!
Chase Kings Football Club based in Waltham Chase have done the double – winning the Solent Churches Football League top title shield and the League Cup for the 2018/19 season.
Sponsored by Neil's Electrical Services since 2017, Kings have since won six trophies.
The fusing of Neil's Electrical Services with Chase Kings makes a winning team!