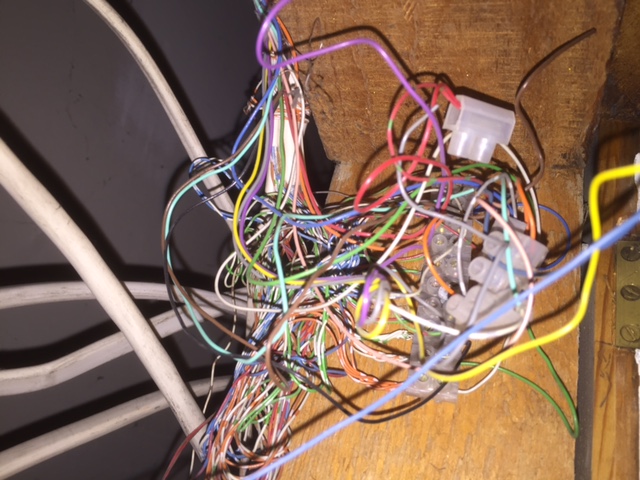 Welcome back to the exciting world of Neil's Electrical Services and our documenting the trials and tribulations of an emergency electrician in Hampshire! Neil has been out and about fixing electrical problems in Southampton, Winchester, Portsmouth and everywhere in between during March.
Neil had a busy Mother's Day weekend with a flurry of call-outs to keep him busy! A household was plunged into darkness just in time for the big day, and Neil arrived to investigate as soon as he was called. The problem was found to be a pesky LED lightbulb in the living room which, despite looking completely normal, had developed a fault that meant that it was impossible to reset the RCD until it had been removed from the light fitting.
This is a particularly difficult fault to locate so the family whose property it was were delighted to have Neil's expert help to give them light, heat and the ability to cook a meal!
A visit later the same day to repair a church entry system revealed some rather impressive wiring (pictured) for Neil to sift through in order to find the problem! Nothing is too tricky for our resident emergency electrician however, and he soon had the fault isolated and fixed.