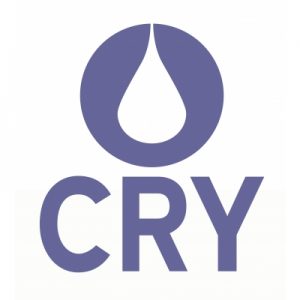 This week we've been busy working on a refurbishment project for a local charity.
Here at NES, we are the preferred electrical contractor for CRY Charity Shop's in Eastleigh as well as their other local stores.
As part of their refurbishment project, we've installed a new fire alarm, distribution board, new electrical circuits and emergency lighting.
If you've not heard of CRY before, they are a fantastic charity that support some of the poorest children in the world.
They run projects all around the globe including community support, education, health, nutrition support and residential care.
Closest to home is their work across Europe, including multiple refugee projects to help those who need it most. Such worthy causes.
Their primary aims are "to rescue and restore children and young people broken by poverty, oppression, exclusion and abuse. [They] set up projects that provide for the most basic needs – food, water, shelter, education – in some of the poorest nations in the world."
You can support them by simply popping in to their Eastleigh store (or one that is close to you – They have 10 shops across the south) and seeing if there's anything that takes your fancy.
And whilst you're there, you can check out the refurbishment we helped with! (Although hopefully you won't have to experience the fire alarm or emergency lighting during your visit…!)
Find out more about CRY do, and how you can support the fantastic work they do, on their website here http://www.cry.org.uk/about .