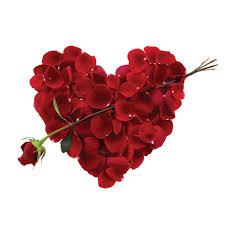 Neil has been busy over the last night fortnight dealing with electrical faults all over Hampshire.  He was called urgently by the Jury's Inn in Southampton with reports of an electrical fault due to flooding. With it being Valentine's Day, the team at Jury's Inn were keen to fix the faults efficiently so as not to disturb their guests who were trying to enjoy a romantic break.  The fault was found to be with the pressure release valve which had led to a major flood.  Water was falling through three floors including into the dining room which has been set up for Valentine's Day!  Not one to waste time, Neil got straight in and fixed the electrical faults in no time ensuring that the restaurant could open for those wanting a romantic Valentine's meal.
As part of Neil's commitment to 24/7 hour assistance, he rushed to Langston Harbour to fix an electrical fault in the middle of the night.  As always, Neil was able to fix the issue and save time and money by coming out as soon as possible to avoiding any further damage.
A local business also needed assistance last week as a bakery in Shirley lost power. However, this was no ordinary bakery and this was no ordinary day.  You may be aware that last Thursday was the Polish holiday of 'Fat Thursday' which is dedicated to eating cakes, doughnuts and pastries ahead of lent.  TWOJ SKLEP – the Polish Bakery in Shirley was under some pressure to deliver the goods to their customers for the big day and Neil was on hand to help.  The faults were fixed and the people got their pastries – all in all a great day!
Stay tuned to find out what Neil is up to and as always, we hope you have a great week!