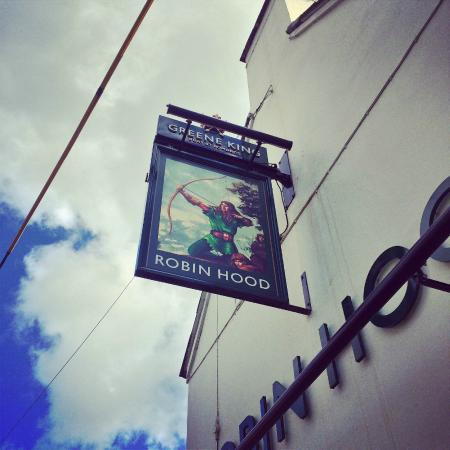 The past couple of weeks have been packed full of call-outs for Neil.  Most recently he dealt with issues in one local area which after investigation turned out to be a supply fault.  The call-outs he was receiving from this area were all similar in nature – people complaining of low power throughout their homes and a low glowing at best from every light bulb.  After a bit of investigation, it was obvious to Neil that this was a transformer problem for the whole area and that the incidents being reported were in fact connected.  Luckily he was able to report the incident so that the local area regained sufficient electricity.
As we mentioned in our last blog there have been a few leaks at hotels recently that Neil has had to help out with and this week followed that pattern.  A big Southampton hotel called Neil complaining of a flood which had called electrical damage that needed repair immediately.  True to form, Neil was on-hand to deal with their request and managed to fix the problem in no time.
As you know, Neil is big on community and has been solving problems in Durley again where he has lots of community links.  This time it was fitting a defibrillator at the Robin Hood Pub that Neil was called out for.  The old building brought with it a few challenges such as thick and solid walls but luckily Neil worked around it and was able to install the machine which has the potential to save lives in the local area.  He has also been working with a local church to change all their lighting to LED which was a relatively small but fun job for Neil.
Overall, it has been another call-out and community filled week for Neil!