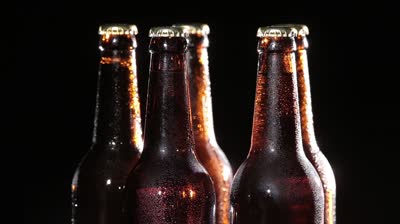 It has been a busy few weeks here at NES – it seems the people of Hampshire and beyond need emergency electrical assistance slightly more than usual this month!
Neil spent Friday night at a Belgian bar in Southsea as they had unfortunately overloaded their electrical supply yet again! On arrival Neil removed the main fuse, but instantly had concerns about the condition of it. The customer said that their usual electrician would normally replace the fuse and get them back on supply straight away. This is actually an illegal and dangerous practice, and one which has now left the customer requiring major works by the supply authority. The same electrician had advised the customer that they would be fine with a standard supply, but that is clearly not the case When the customer asked me how they could overcome the problem, I suggested temporarily reducing the amount of equipment they used, upgrading their electrical supply and finding another electrician! We hear the beer there is rather good though, so it's not all doom and gloom!
We have had the usual flurry of general call out, ranging from overheating main neutral connection which required the attendance of SSE to a somewhat under the thumb chap who made a few wiring errors while under pressure from the lady of the house to put up their new light fittings.