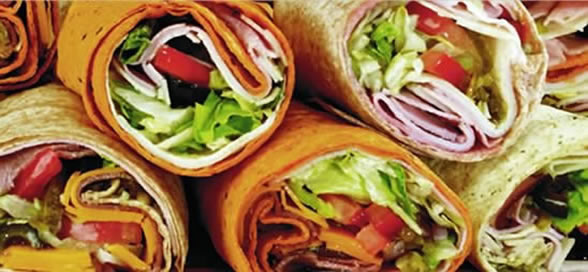 This week Neil got his very first call out to a faulty doorbell, on a busy Friday night. The homeowner had persevered for several hours as the doorbell continually rang and then out of desperation she decided that the only way to stop it was to give us a bell! Upon arrival at the apartment block, it was fairly obvious which flat Neil had to go to, due to the din said doorbell was making! The only problem was letting the customer know that he was there as the bell was already ringing. Neil decided to dismantle the push for the door bell, so it all went (finally!) silent and the customer came to the door The spring in the push had become distorted and caused the two contacts to stay permanently connected. Once disconnected the problem was solved and peace was restored to the customers (and thankfully their neighbours) evenings.
We have started work on the first phase of a refurbishment programme for a coffee shop and wine bar  in Bishops Waltham, which is having a makeover over the next month.  We'll be onsite at various times undertaking the electrical works as required and tasting their marvelous menu of cakes, sandwiches, wraps, breakfasts, soups, coffee and maybe even the occasional glass of wine! It may be a long, long job….
Finally we have been back at a well-known local Hampshire hotel, this time to install a new supply for the catering teams eagerly awaited new shiny oven and another supply for a commercial microwave oven. Whilst there, Neil also replace a damaged an illuminated bollard which had been mown down by a large lawnmower! It wasn't even green, the driver definitely could have missed it.