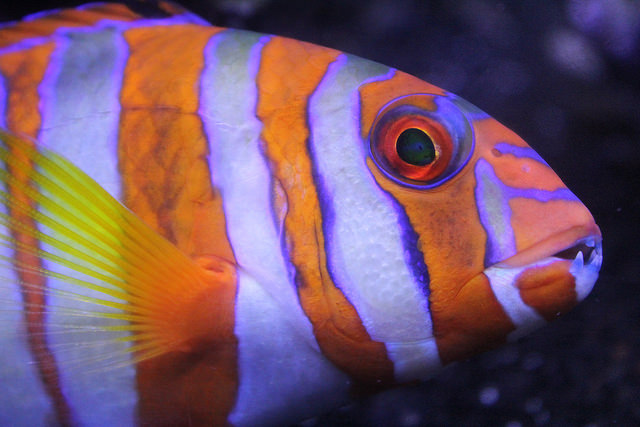 Neil has had a month out and about in his blue van dealing with electrical emergencies across Hampshire. There has been a flurry of call outs as people start to get out and about in their gardens and discover outdoor lights, power supplies and wiring that has suffered during the winter months and needs attention. Perhaps less urgent than some other visits (such as a very over enthusiastic fire alarm in an office in Eastleigh that was causing some bother to local residents), but well worth getting an experienced electrician to check things over. One outside light fitting at a residential property had come slightly loose in the wind over the winter, become rather loose and water had soaked into the wiring. An intermittent and seemingly indiscriminate tripping of the fuse box was the only sign and Neil's help was needed to identify and fix the problem.
Neil also spent a week working on the refit of a cafe in Winchester which has now been taken over by the same team behind Josie's in Bishop's Waltham. Those who read our blog regularly will know that Neil has a great affection for Josie's so it was no hardship for him to spend a week rewiring and fiddling with the electrics in their new premises while enjoying their fantastic coffee and cakes. If you are in Winchester or Bishop's Waltham make sure you hunt down Josie's and try for yourself.
There has also been a visit to a local aquatics wholesaler to fix a faulty fuse which stopped all the pumps and filters working. Given how sensitive many tropical and marine fish are to changes in water chemistry and temperature, Neil's timely arrival was most welcome by the business owner.